Some self-help with SEO
Choose a domain name that reflects the nature of your business.
Choose a designer who follows the W3C-approved methods.
Have your website hosted, and your domain registered, for several years. The search engines don't like "fly-by-nights".
If you want several pages in your website, they should be clearly defined in their purpose.
Make sure that you use words and phrases in your content which users are likely to search for.
Update your content regularly. The search engines like to know that a website is being cared for!
Find your support businesses and offer to "link" to their websites. They should offer to return the compliment and include a link to your website.
Prices
Not surprisingly, the cost of producing a website depends on how much work it takes!
The most time-consuming tasks I have undertaken in building websites have been in designing colour-schemes and logos, editing photographs - the sort of editing like removing lamp-posts from people's heads - and in writing copy for the client.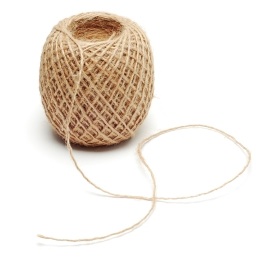 It helps tremendously if you can provide the artwork and the copy for your business. My main work as the website designer is in the layout of the pages - the stylesheets - rather than the number of pages.
To give a rough guide, an integrated website of 5 to 6 pages including a contact form would cost £450 - £600 at 2014 prices.